Life can be complicated, organizing your paperwork shouldn't have to be.
One digital vault to securely store your most important documents and personal information forever.
Leave written directions about what needs to be done if anything unexpected happens to you.
Give access and share documents and information with the right people at the right time.
One place for everything, designed to ensure you don't forget anything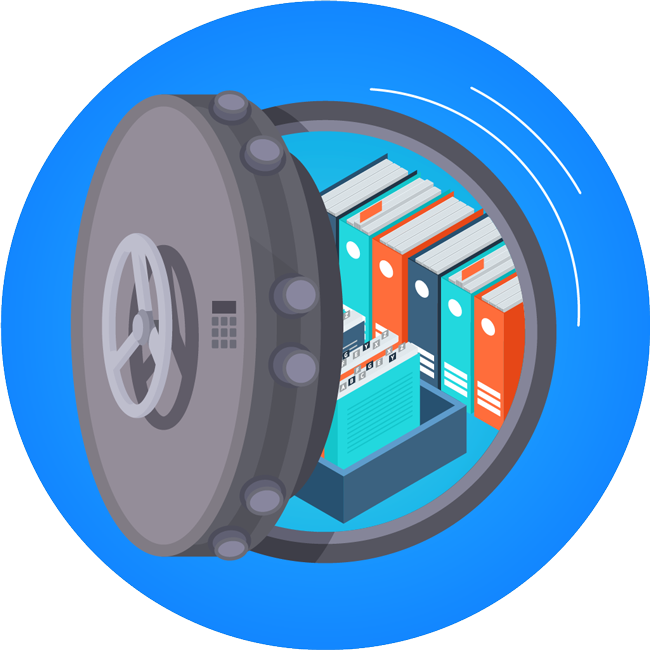 Store and organize your most important paperwork in case anything unexpected happens to you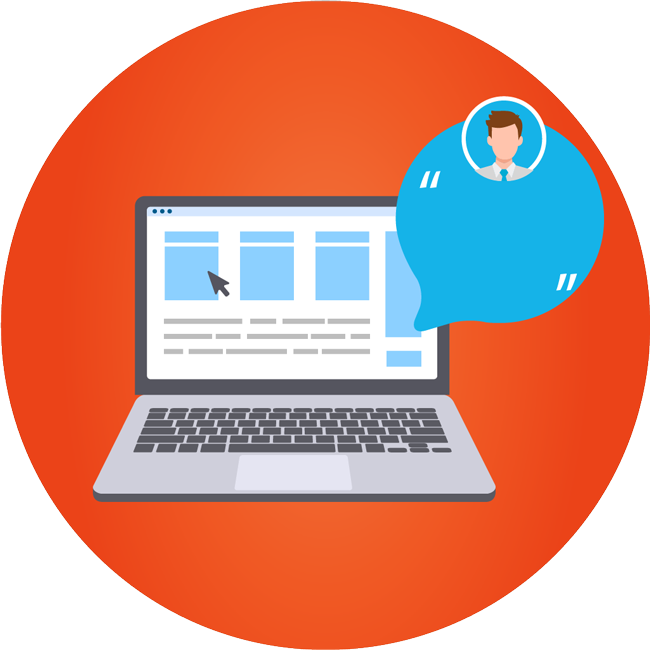 Leave detailed instructions for your most trusted family members to handle your affairs if you're not able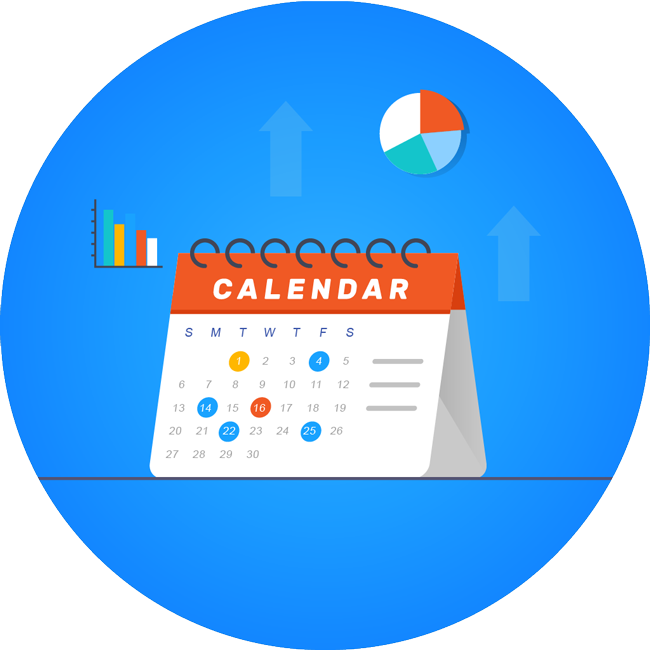 Leave a list of your important contacts, financial accounts and medical information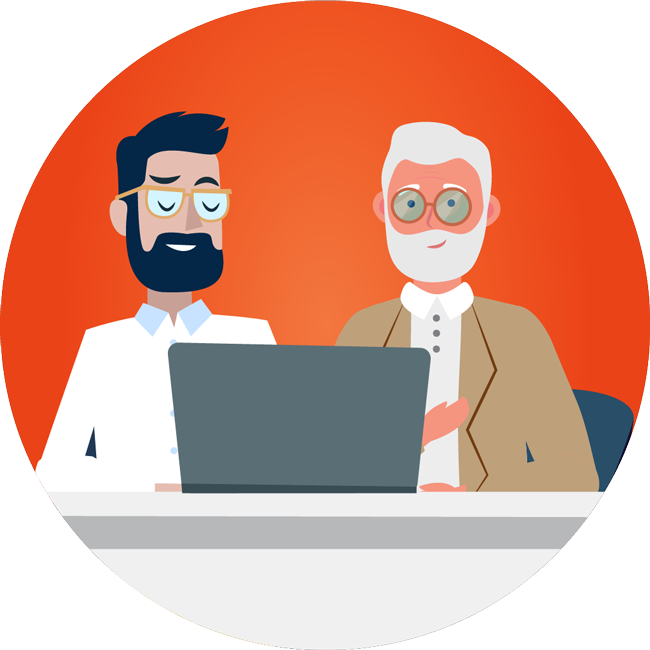 Assist elderly family members who may need help keeping their affairs in order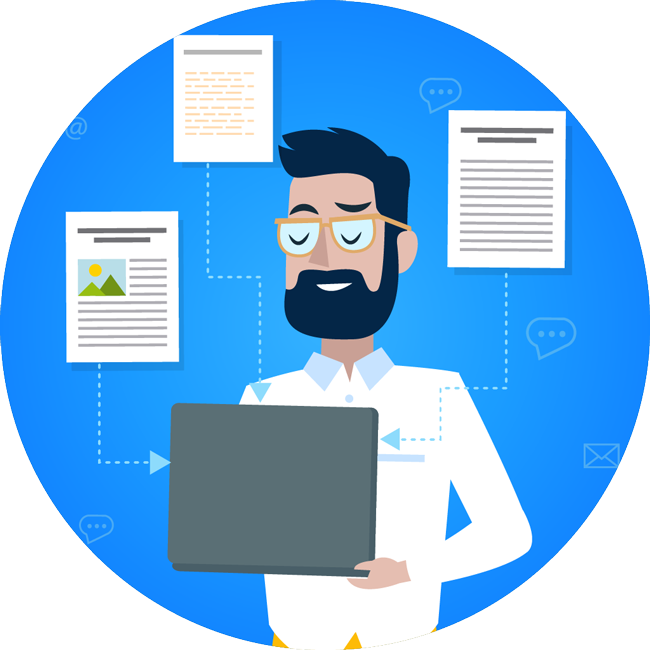 Ask your financial advisor to upload your statements or your accountant to upload your tax returns
We have thought of everything so you don't have to
Preset folders ensure you remember to upload your most important documents and records. Easy to follow prompts ensure you enter all your financial and medical information so those you trust the most can handle things when you cannot.
Be confident you have organized everything that may be needed in case of an emergency. Your family will be thankful and you will be certain you have not left a mess behind.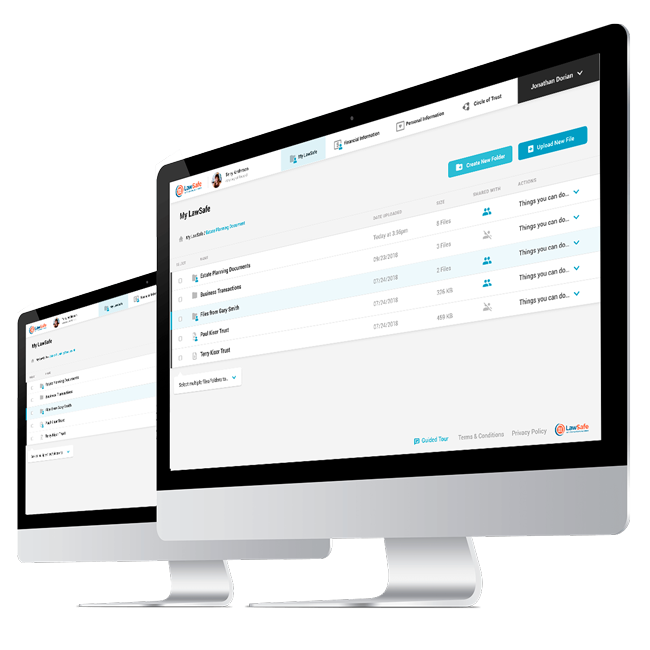 Hand pick those you trust the most to access your paperwork on a need-to-know basis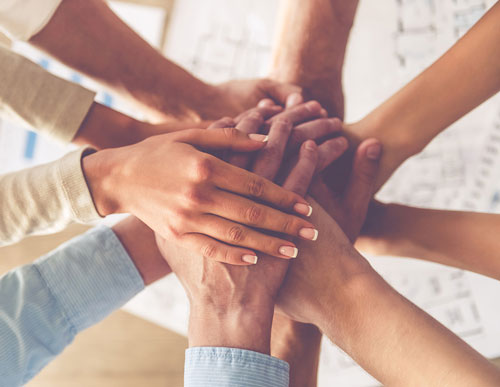 Everyone needs someone to handle things in case of an emergency, major health problem and upon death. Sometimes that person is called a Power of Attorney, Executor, Trustee, or Patient Advocate, and you might say they're members of your "Circle of Trust
®
."
With our

 technology, LawSafe® enables you to give your Trust Circle the specific permission to access your legal documents, financial and healthcare information as needed.
Until then your documents and information remain private and secure, available to you anywhere and anytime.
Stay in Control and in Touch
Never lose or forget your paperwork, and maintain your privacy for as long as you live
Nobody may access your LawSafe® without your permission; if anyone logs into your account you will receive an immediate notification. LawSafe® permanently tracks any actions taken in your LawSafe® – every move made by your Trust Circle and Professional is recorded in the Activity Log.
You and members of your Circle of Trust® will receive email reminders about your LawSafe® and what you have stored in it. This ensures that your Circle of Trust® will remember where to go if anything unexpected happens to you.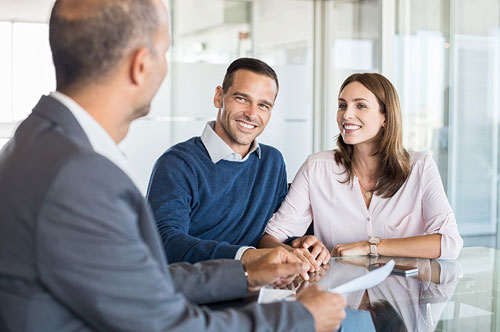 What Our Customers Have to Say
We're glad we have stored everything our power of attorney needs in case anything happens to us. One less thing to worry about!
I used to keep a folder with all my papers but updating it was always a challenge. And I worried my sister who is supposed to handle things for me would not be able to find it. LawSafe
®
solves both problems
We didn't realize just how many loose ends we would have left behind if we did not have a LawSafe
®
. Now we have it all in one place and covered.
Get the keys to your LawSafe
®
Your family will thank you